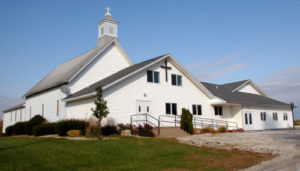 SERVICE TIMES
Sunday Morning –
8:30 & 10:45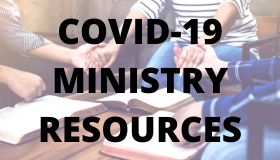 Join us as we work to do ministry in this complicated time. Remember to take advantage of this time you have been given to connect with your families and those who are in need around you.
LIVE STREAM
Stay connected with our live stream.
Check out our library of past services.
Checkrow Community Church is a Christ centered family focused on loving God, loving people and serving both. We study the Bible, preach the Gospel and offer real life application. All are welcome! For more info, click here.