Our Vision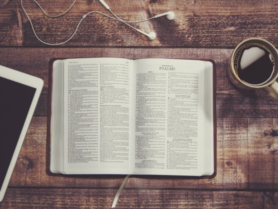 Our vision is to have a physical presence within the community of Bushnell where we can reach out to the locals on a regular basis. Our goal will be to share the love of Christ with anyone that we come into contact with through this ministry, as well as to have a safe, family friendly place for people to be.
The most important thing that you can do to help us is to lift up this cause in prayer. We want this coffee shop to be honoring to God and within His will. We can only do that if we have prayer partners in this ministry endeavor.
Giving
We know that if this coffee shop is in God's will for our church that we will receive the funds we need, so we ask you to prayerfully consider donating to this ministry.
If you feel led and are able to give financially, please click
here
. At that link, please select 'coffee house' as the destination for the funds.
Thank you for your support!
Fundraising Progress