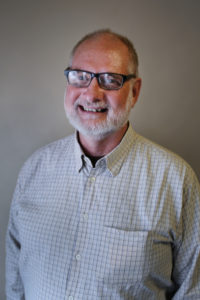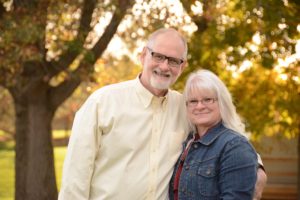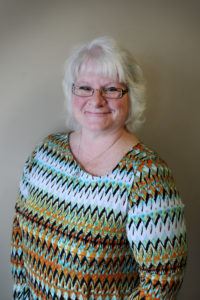 Serving at Checkrow since June of 2009
Pastor Joe has had the privilege of serving Jesus Christ as a pastor for over 40 years.
The last 15 years he has shared that privilege with his wife and partner Sheri.
His passion is to study and teach God's Word so he and others may know God better.
The Hebrew word "hesed" [God's covenant love, mercy, kindness, faithfulness, etc.] guides his life.
He loves to spend time with people—especially Sheri, his kids and grandkids, and of course Checkrow family. He reads a lot, enjoys sports and likes to try new things that others enjoy.
His greatest joy is to see people grow in their love and knowledge of Jesus Christ.